Digital + Film Photographer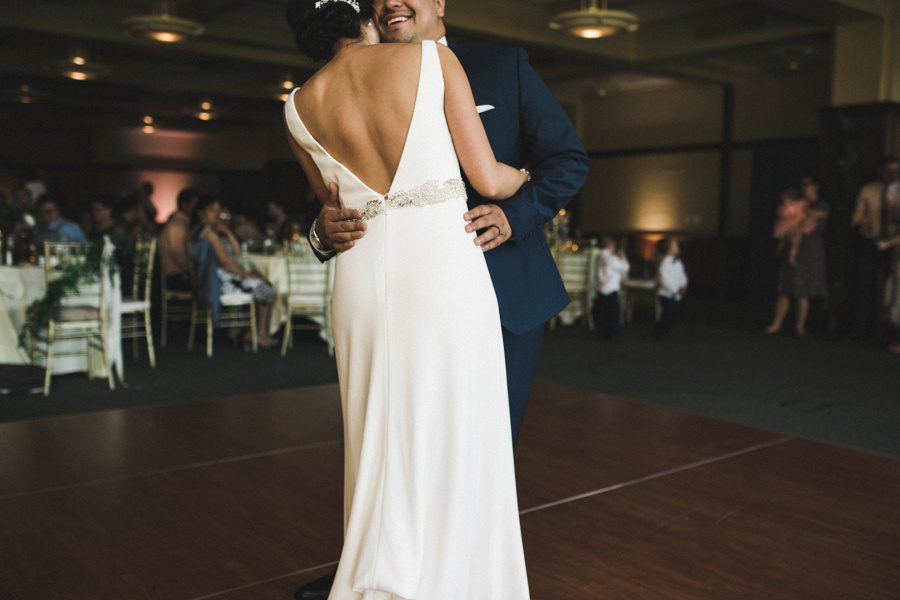 Makeup: @i.am.twee Hair: Appearances Dress: Blush Bridal Boutique Menswear: Emsuds Clothiers Cake: Le Cupcake Flowers: First Class Flowers Decorator: Creating Atmosphere Reception Venue: Lied Lodge & Conference Center
Before the wedding, Jess was responsive to all of my questions and requests. During the wedding, she helped keep us on schedule. At one point during the day, we were behind when we began our photo session (my fault!), and we were ahead of schedule when we ended (all Jess)! The most important part of all of this was that we got fantastic photos! The light and color in them is great, our whole party felt relaxed, and working with her added to the joy of the day. Neither my husband, nor myself have a history of taking good photos, but we look good through her lens!
- Kate + Marcus
I've watched J L Scott photography grow from the first few birthing sessions, and have always loved how Jess captures real moments and makes the beauty shine through. There was no question when I needed a photographer for my wedding who I wanted to it to be – I absolutely love the results, and I LOVED having Jess there with me throughout the day! She kept me calm (even when my sister/bridesmaid got sick and couldn't make it to the wedding), kept me on track with time, and made my non-English speaking mother-in-law feel right at ease! Jess is so great with people that the smiles come naturally, and then she's quick with the camera to capture them! I'm so grateful for my beautiful and unique pictures that perfectly captured the feel of the day!
- Jess + Fede
Jessica has become our official family photographer. She has taken all kinds of pictures for us, including family portraits, maternity shots and photos of our newborn and toddler. We not only love the photos she takes, but also appreciate her laid back style. The sessions are always fun and natural, rather than uncomfortable and staged. It's amazing the way she captures the interaction, emotions and personality of each of us. We have been thrilled with the photos she has taken and appreciate that she provides digital images. We love Jessica's incredible work and would recommend her for any occasion!
- Megan S
I first heard about Jess through a friend from work who had birthing photos taken. At first, I thought this was… Interesting. But when I saw how gorgeous the photos were and all of the emotion she captured, I knew I wanted her to take birthing photos for us! Jess has a magical way of capturing once in a lifetime moments. We highly recommend her services to all new and expecting moms for newborn and birthing photos, as well as families looking to capture special moments.
- Sarah I
Jessica Scott has an eye for truly brilliant photography! J L Scott Photography has documented so many of our family's biggest milestones, and while each shoot is unique unto itself, the images we have received all carry the same stunning, timeless quality that is a J L Scott signature. Jess is storyteller, faithful to capture every reality honestly and artistically. We are continually astounded by J L Scott Photography, and we highly recommended Jess to anyone and everyone.
- Allison H
I've worked with Jess three times now, and each time has been awesome. She's super laid back and relaxed, which makes the whole process really easy. (Even my husband had to agree that it was a painless, even fun, experience.) I've always been pleased with how the photos turn out—Jess is VERY talented! Trust me, you won't regret trusting her to capture your memories.
- McKenzie S