As your wedding photographer, I'm there to get the shots of the little things: the rings, the dress, the cake, the dancing… and I'm there to get the shots of the BIG things: when your love first lays eyes on you; the tears in your father's eyes, as he walks you down the aisle; the laughter and smiles, of your friends and family; the moment you're finally called "man and wife"; and that first twirl around the dance floor, together.
Your wedding is unique – it's your happily ever after. And I want to be there to celebrate with you, and preserve these memories, for you to cherish for years to come.
All weddings include an engagement session, online viewing gallery, and printing rights! Starting at $2,600.
CLICK HERE for 2020/21 pricing and info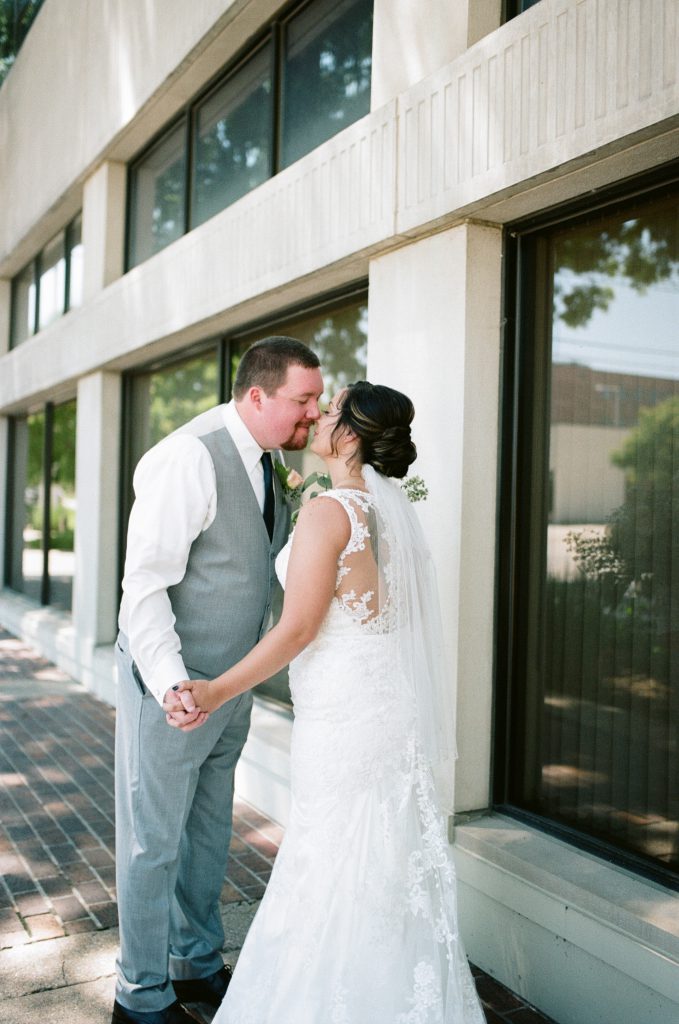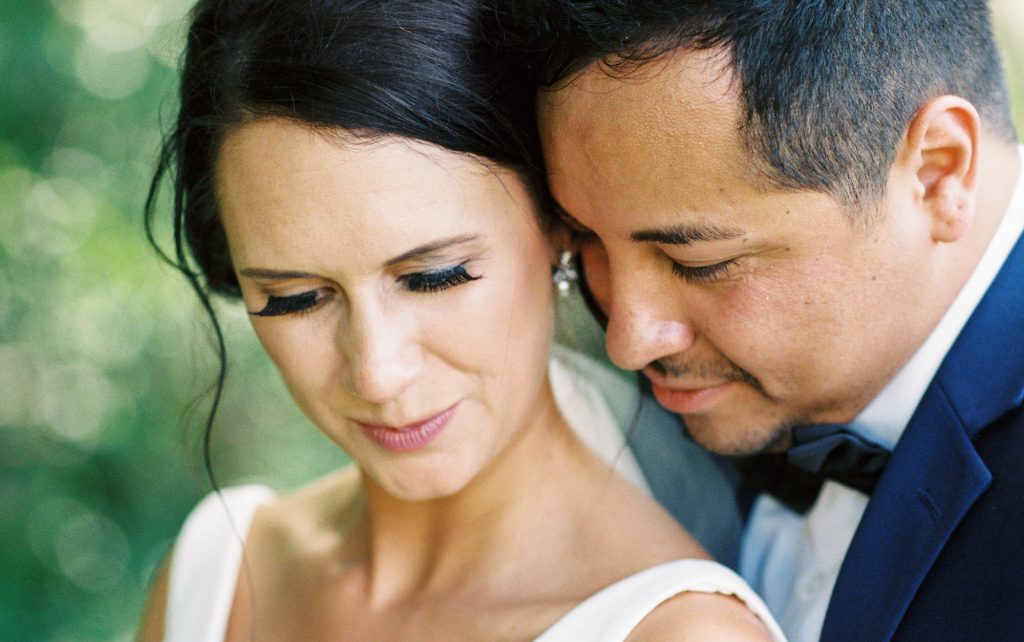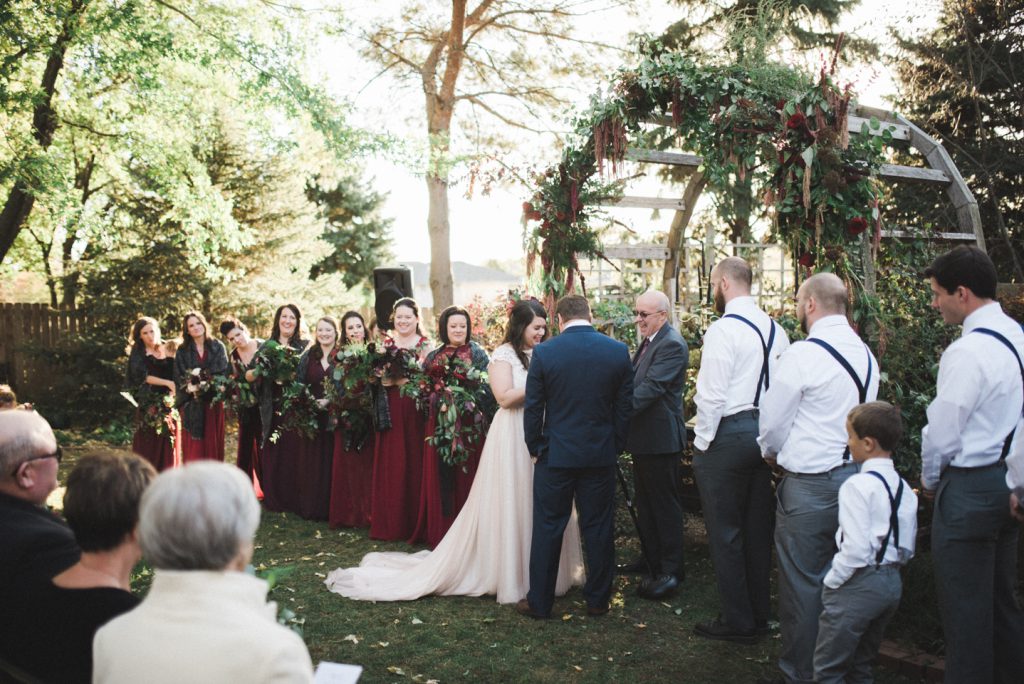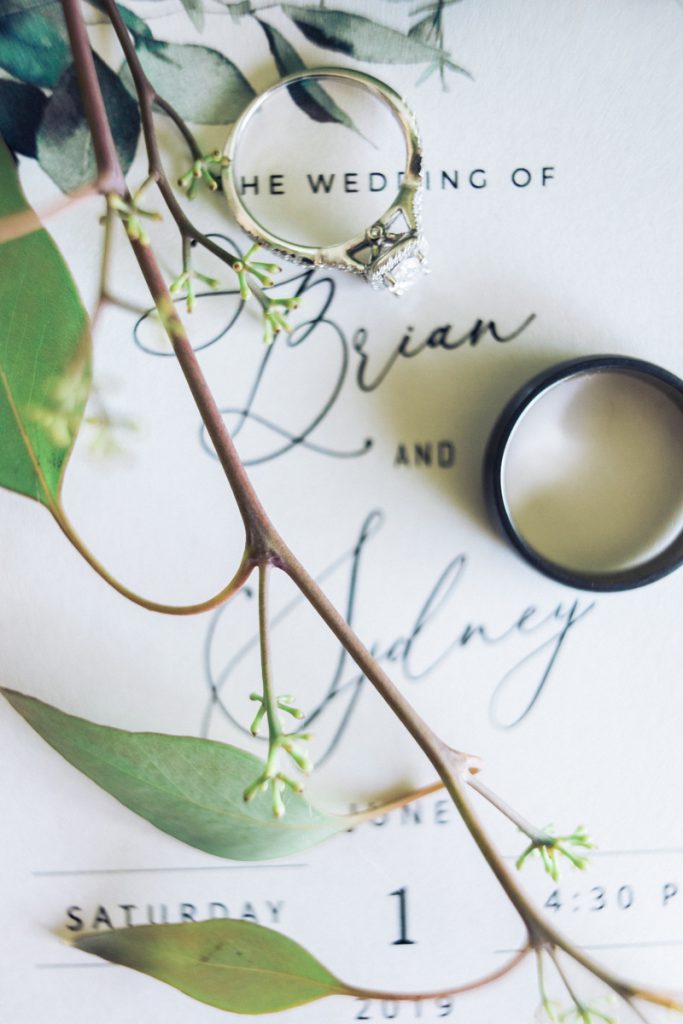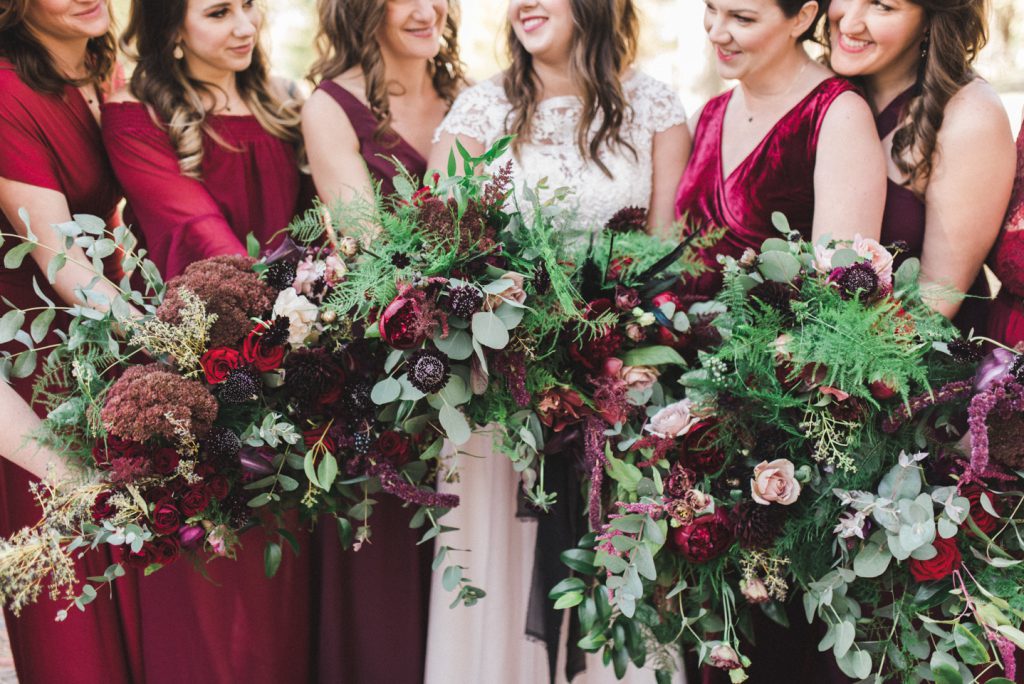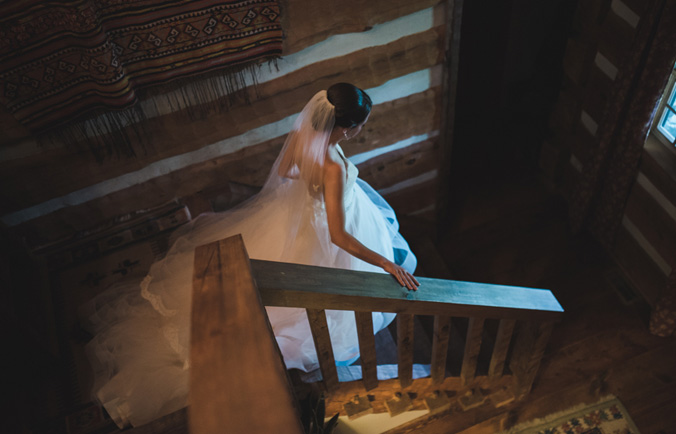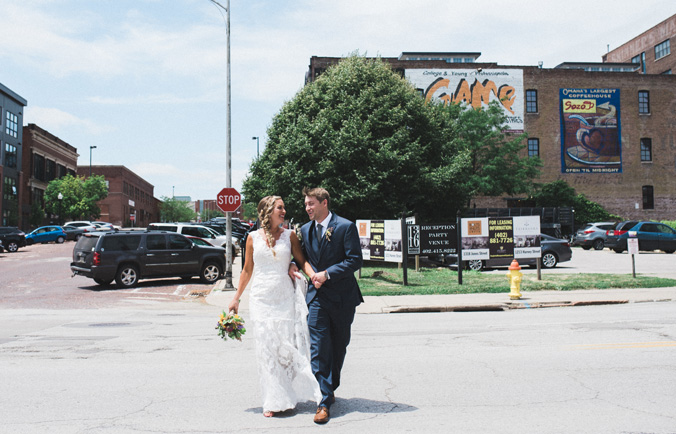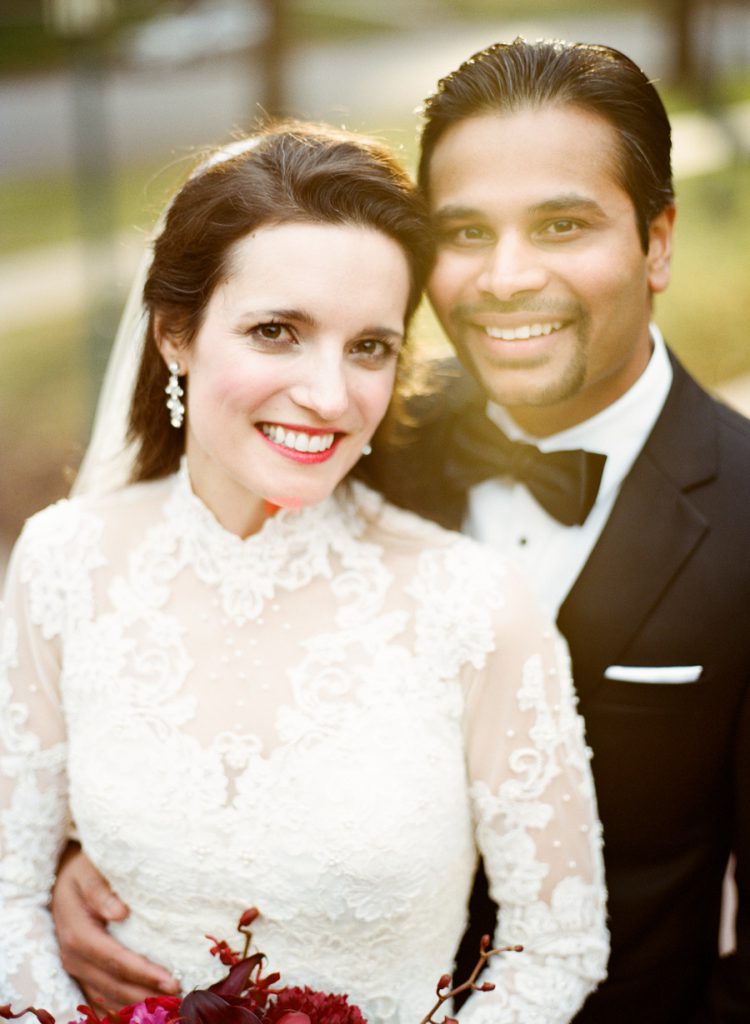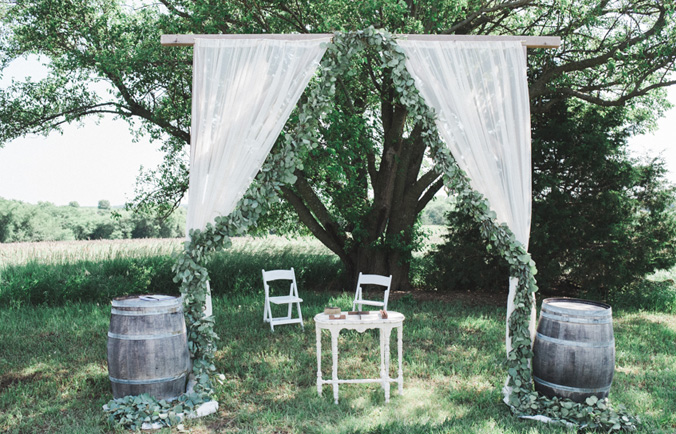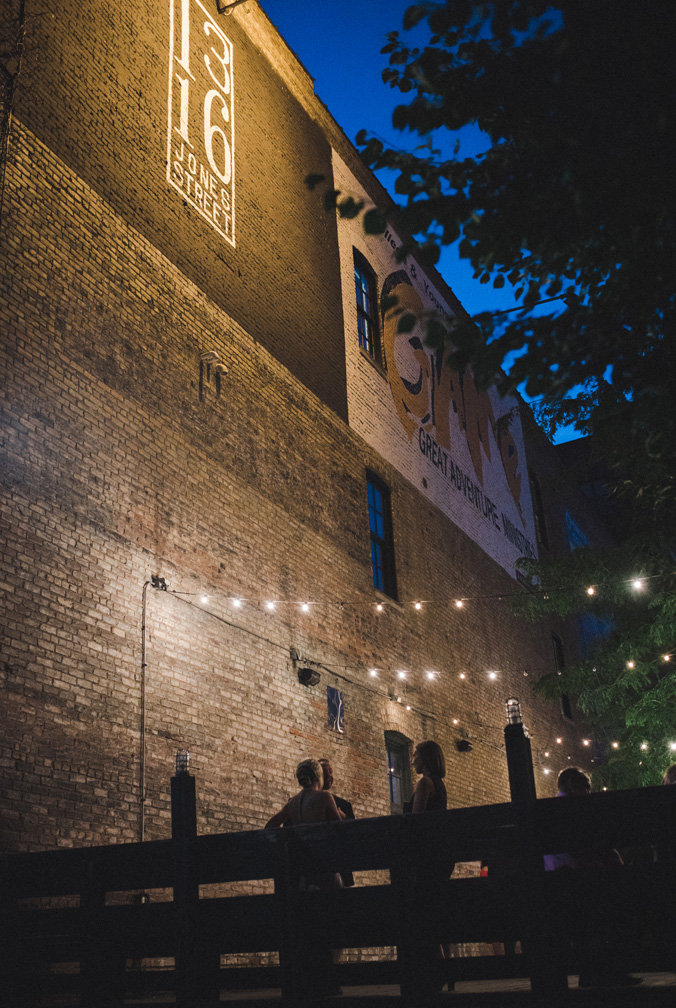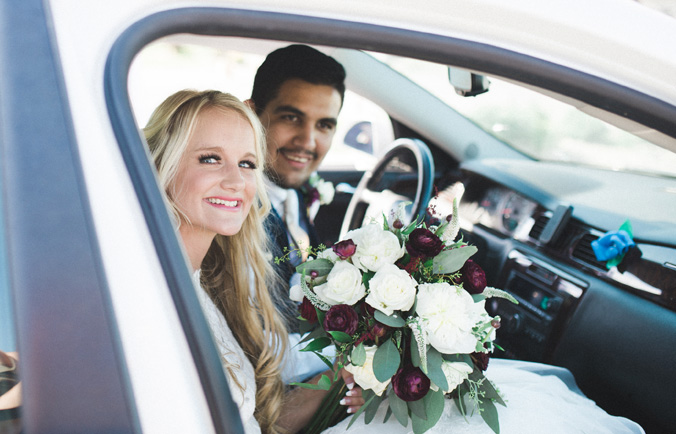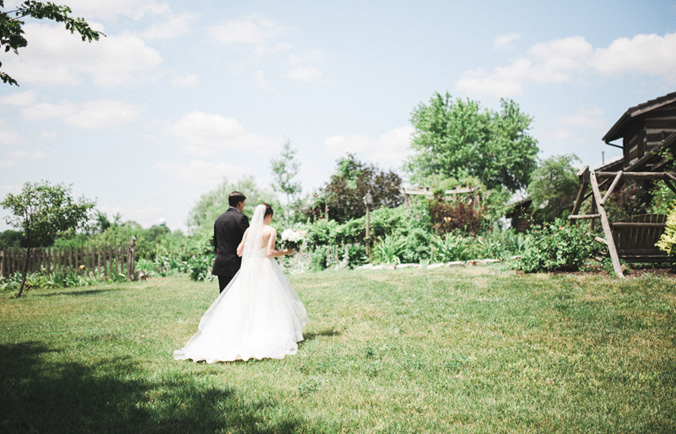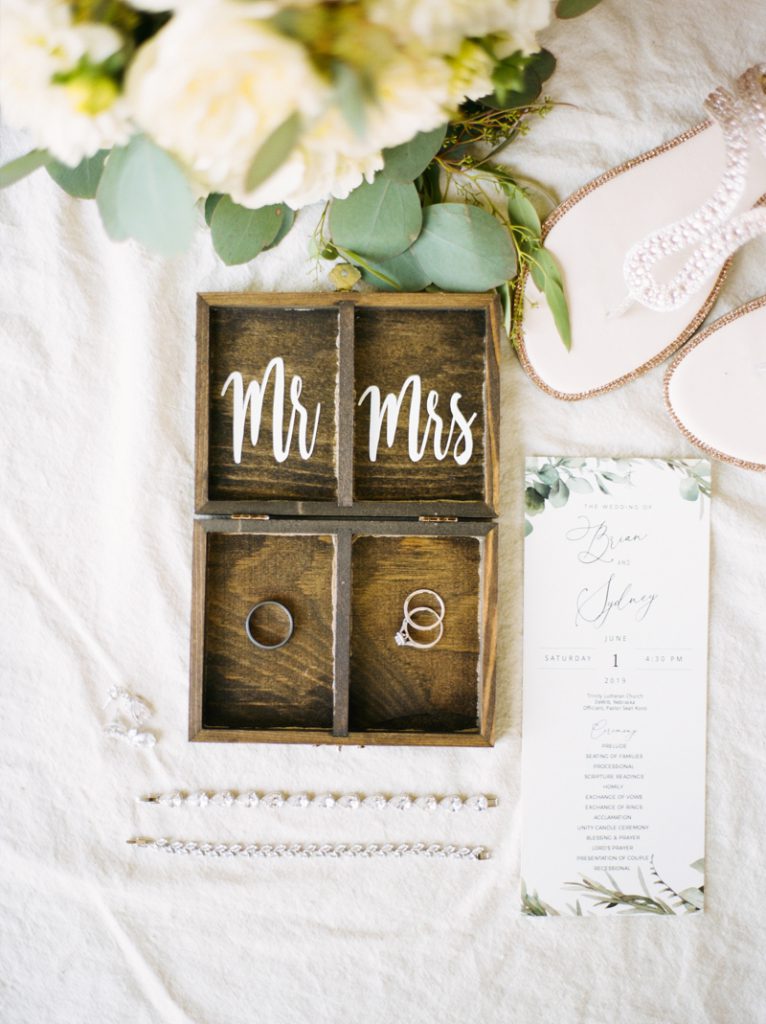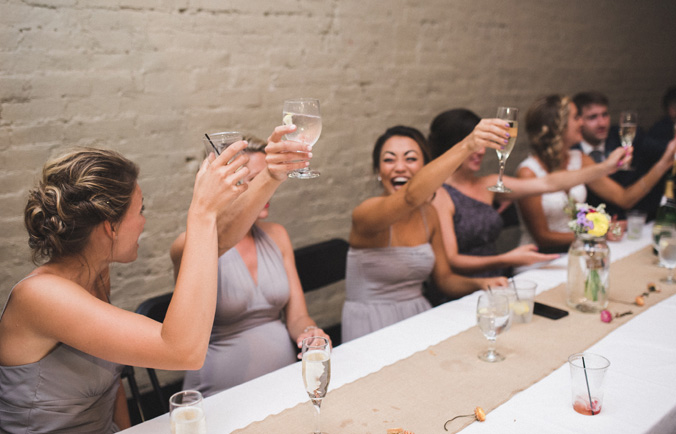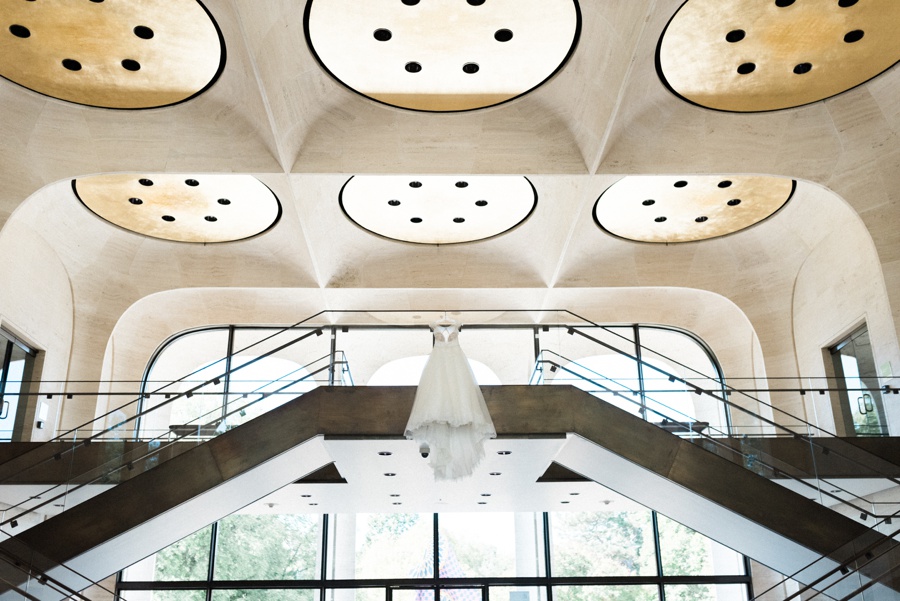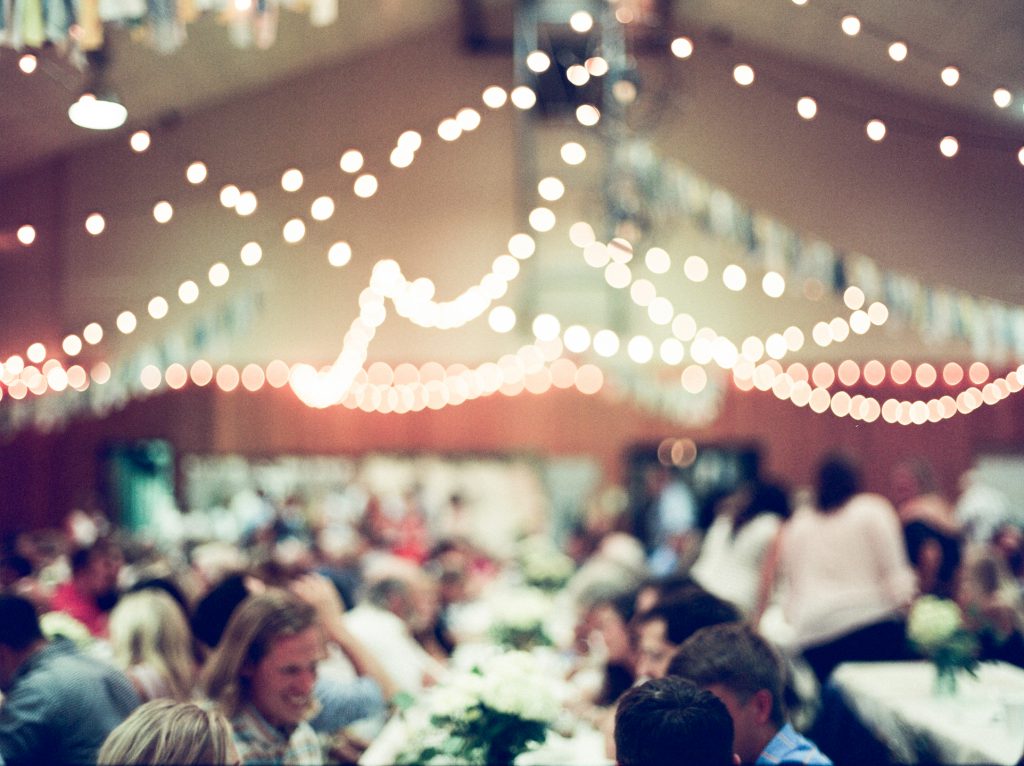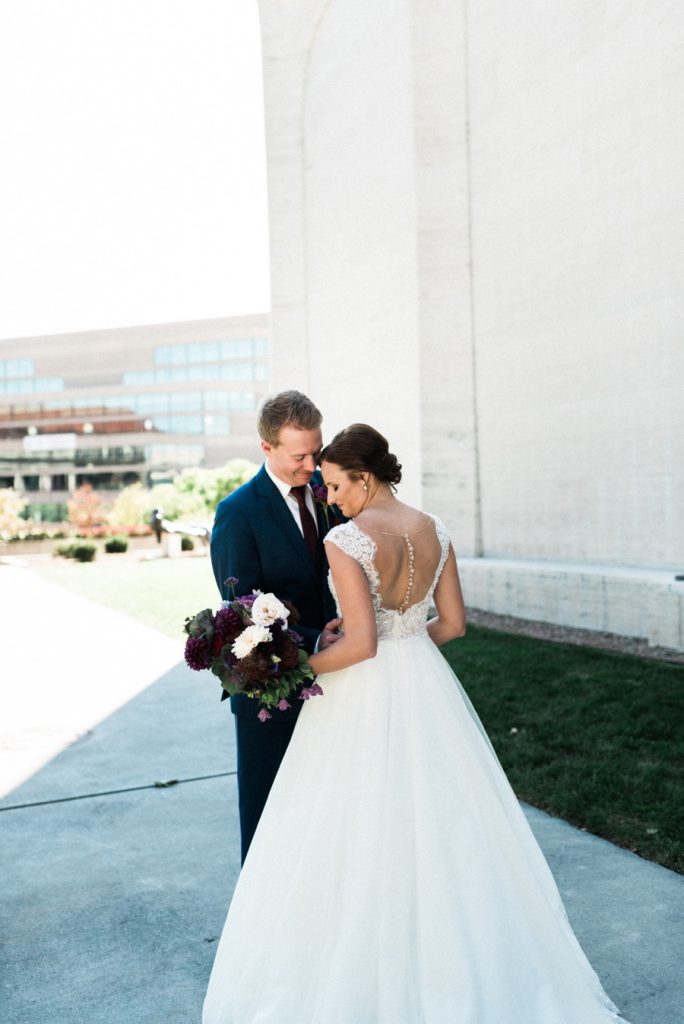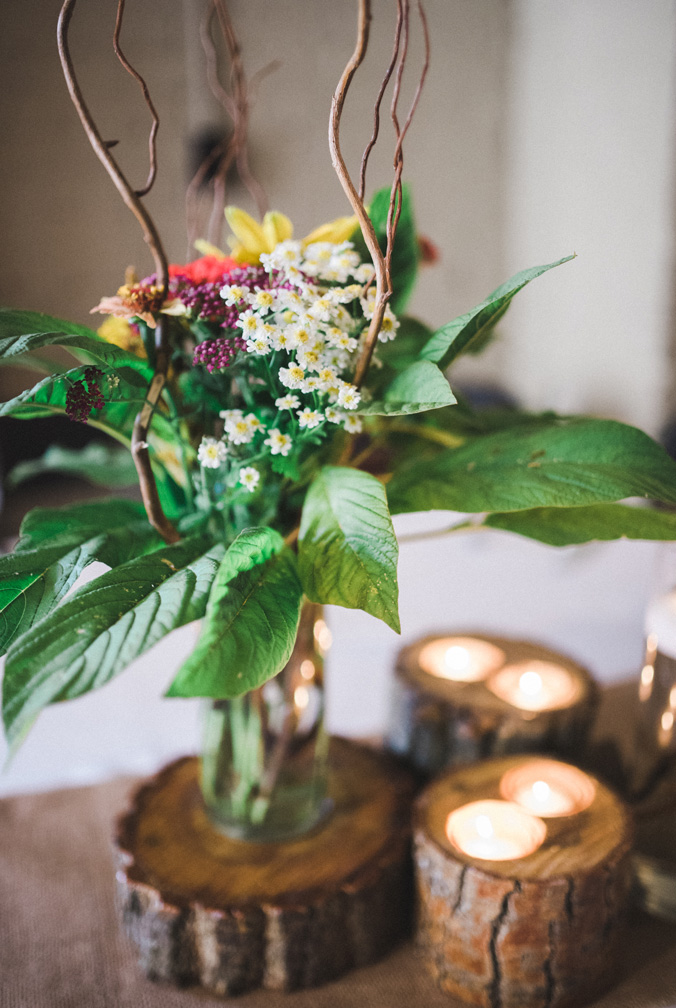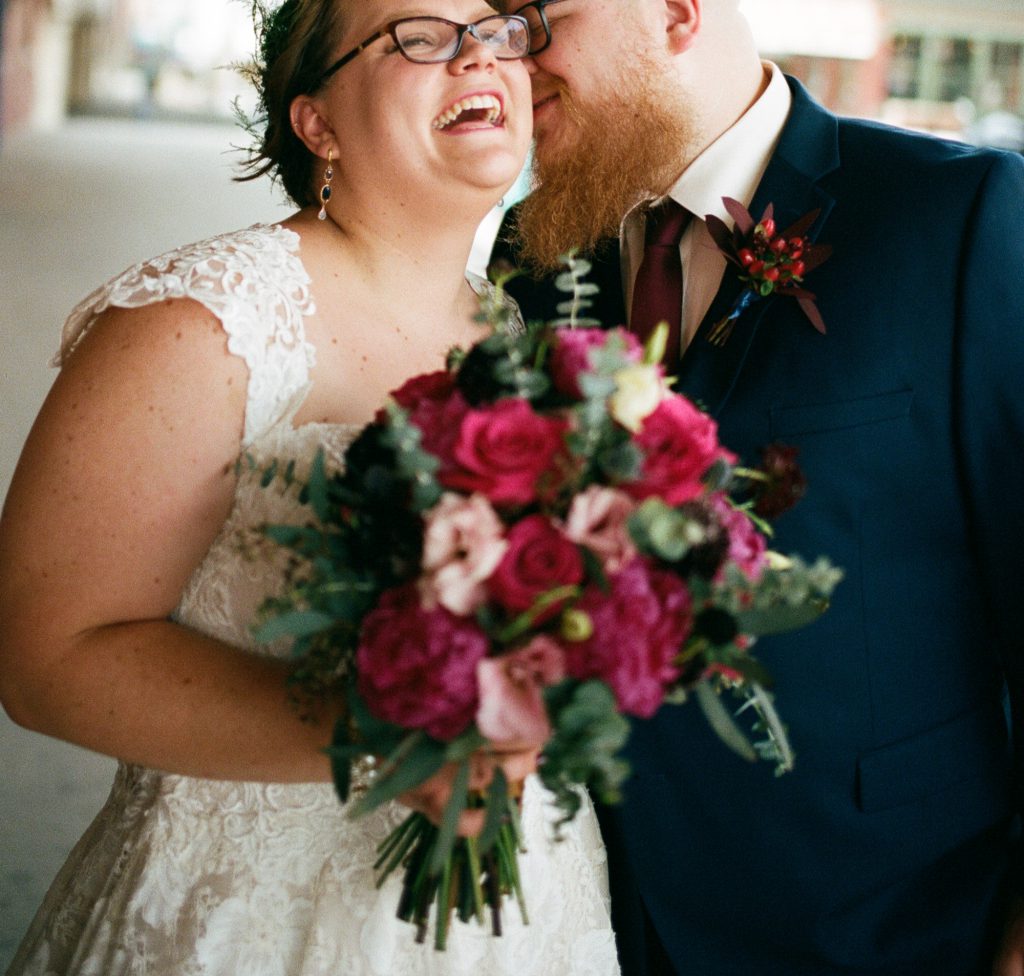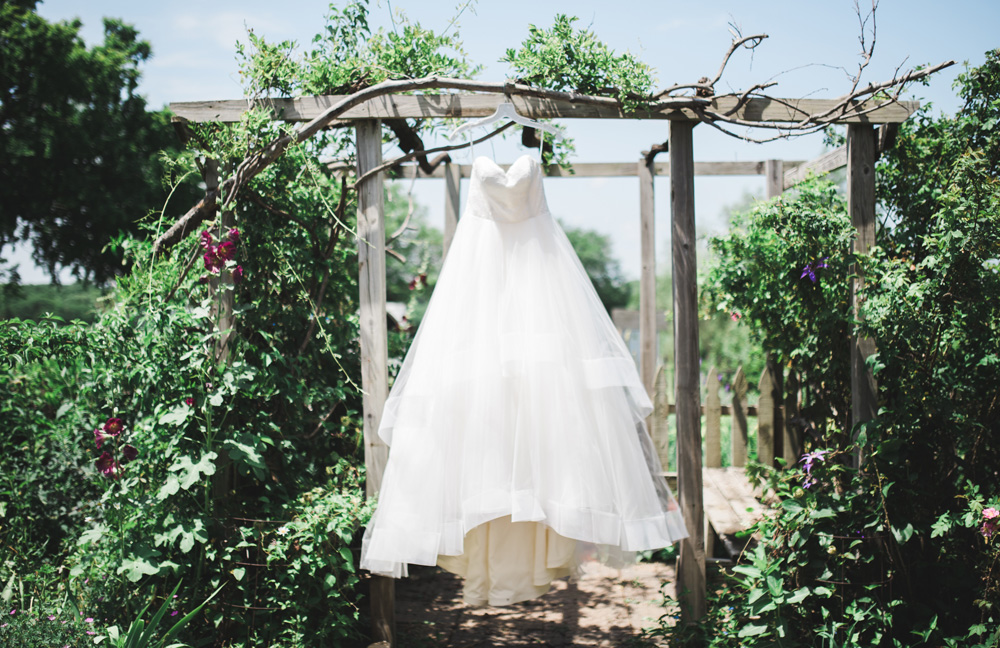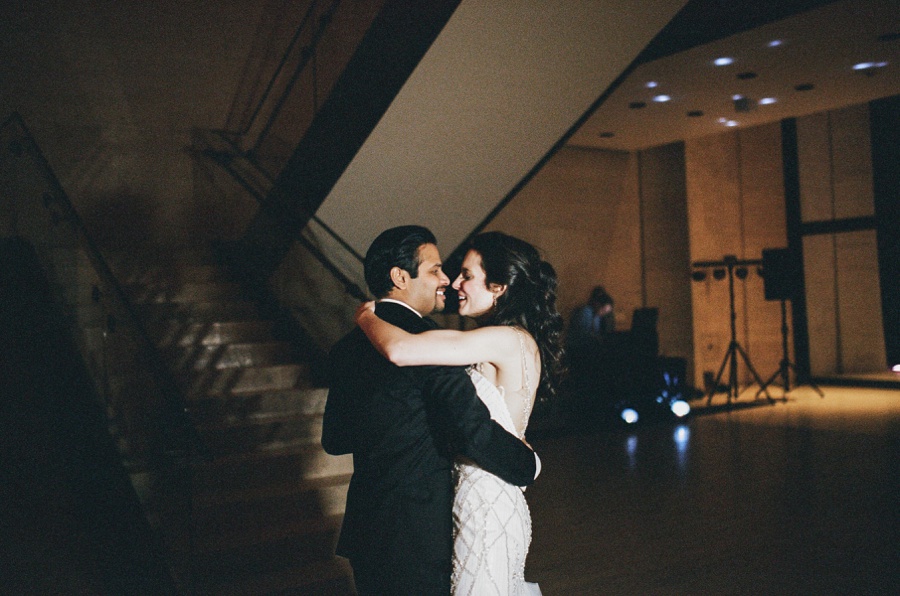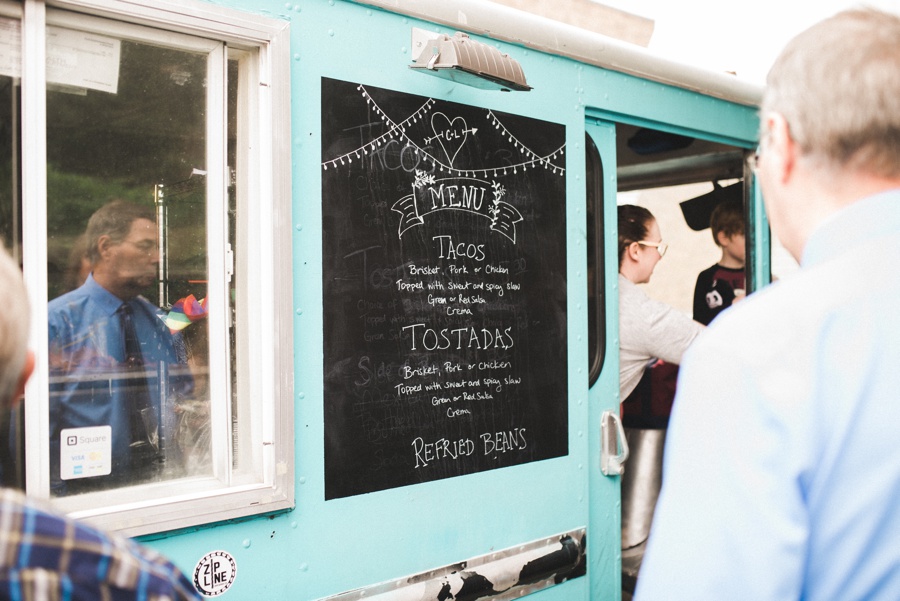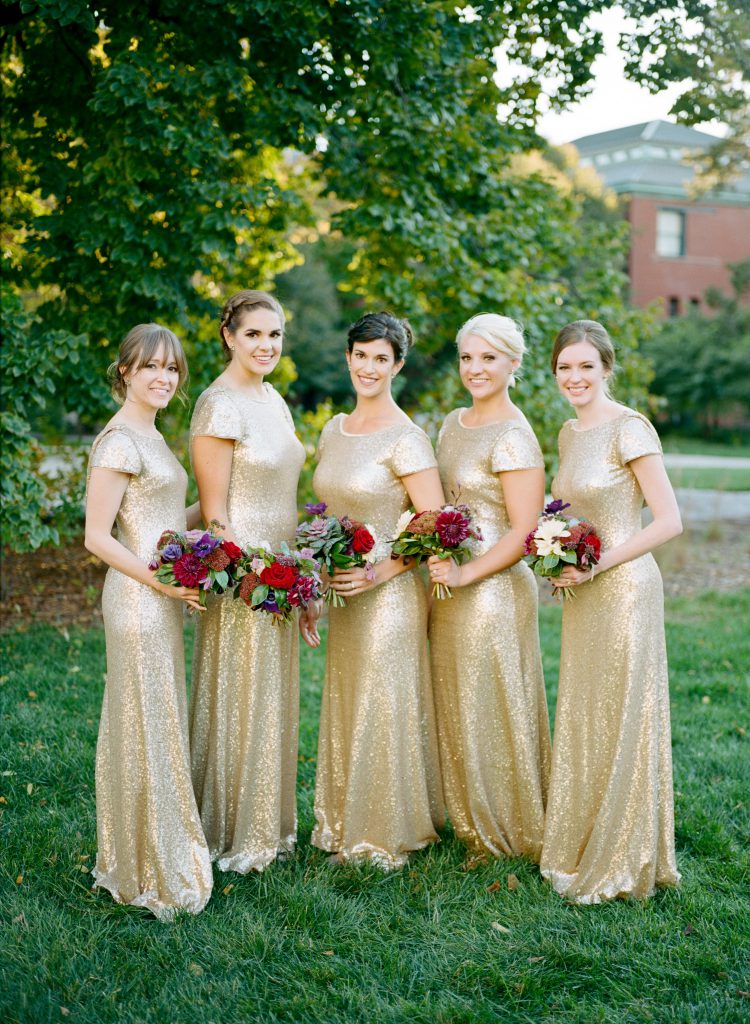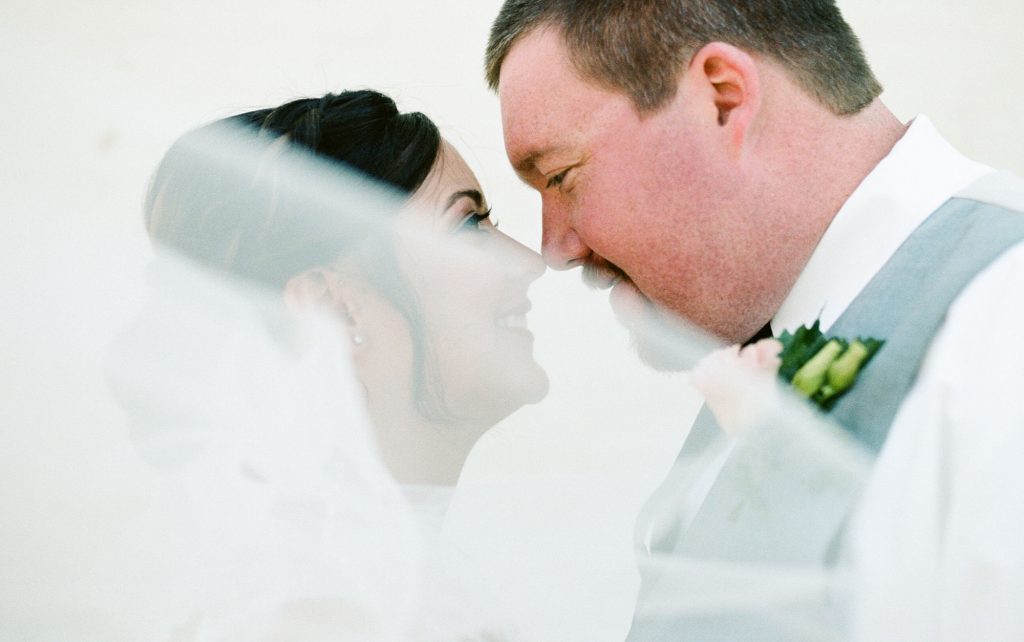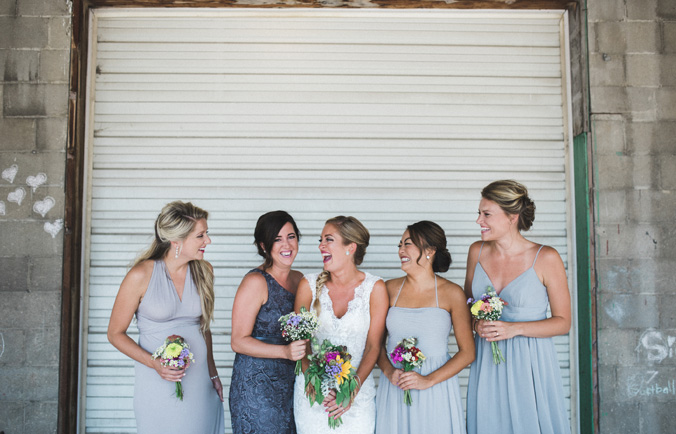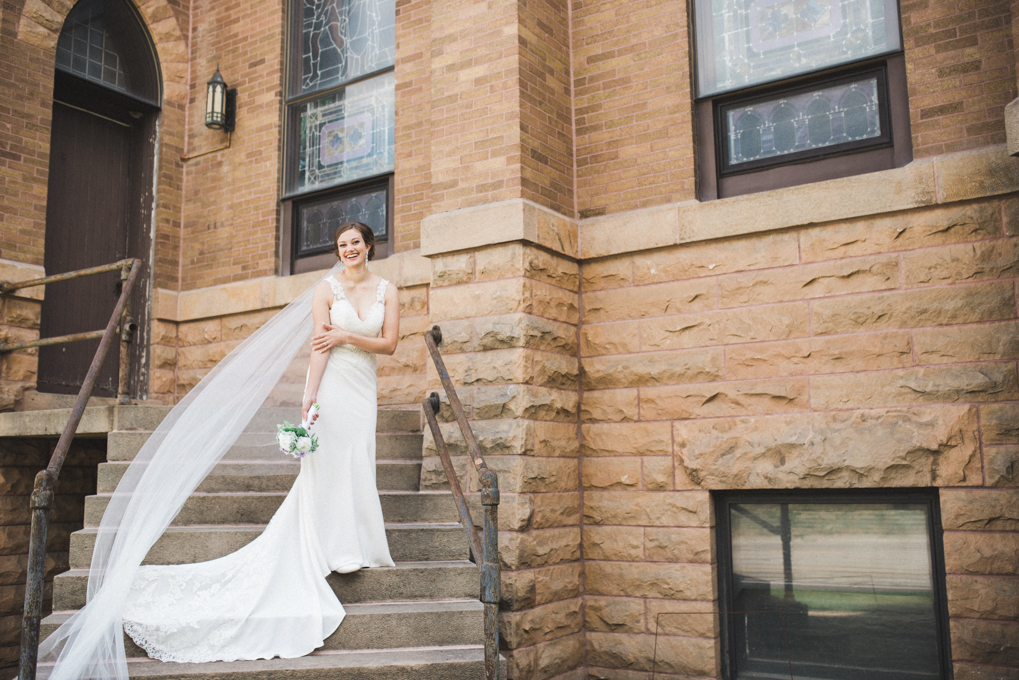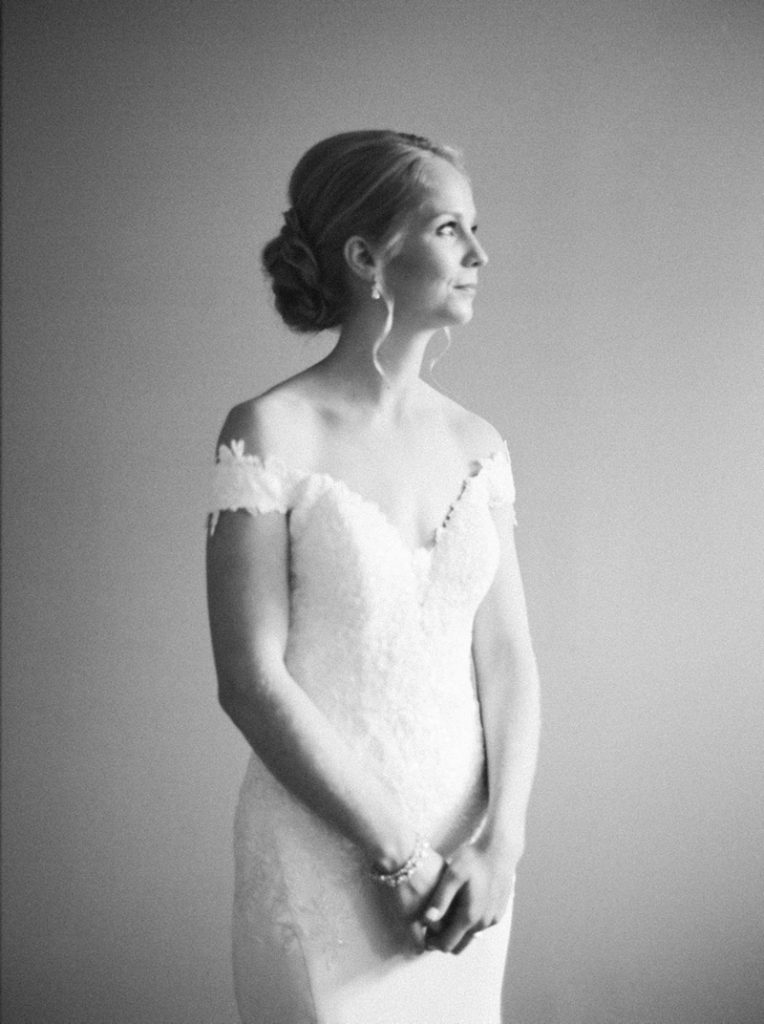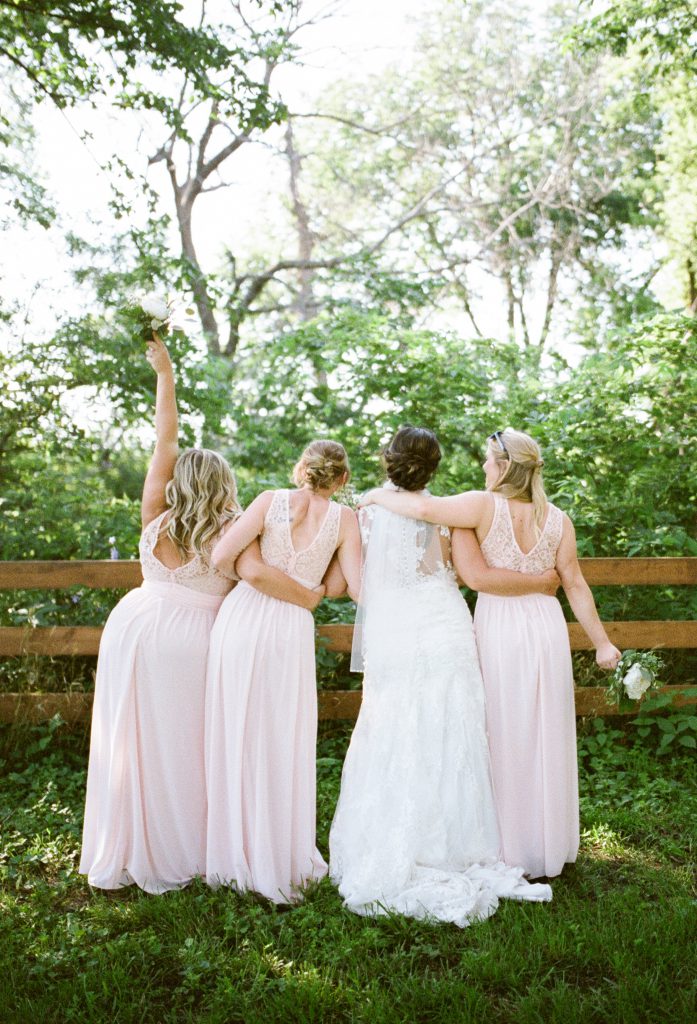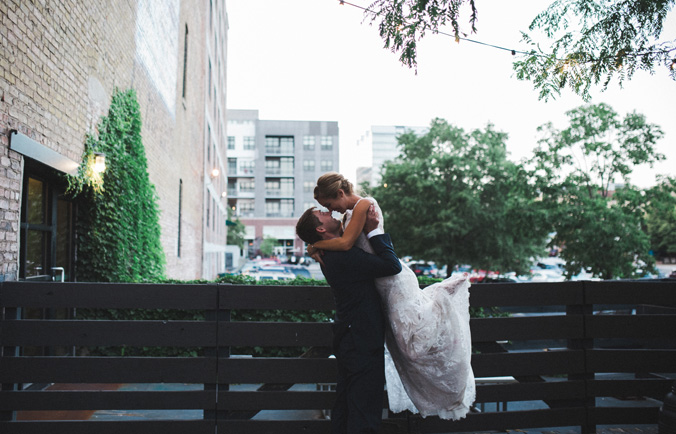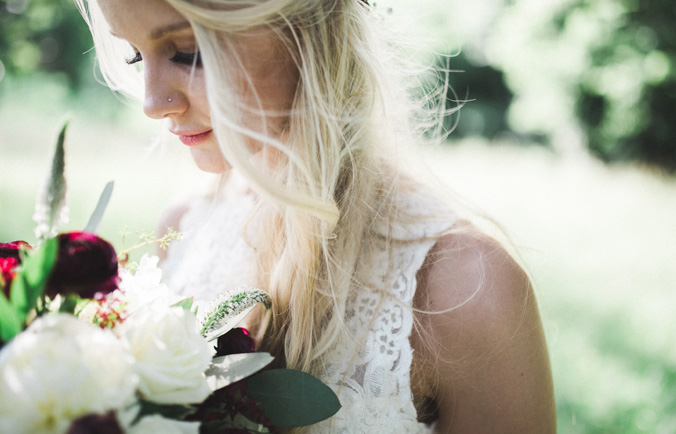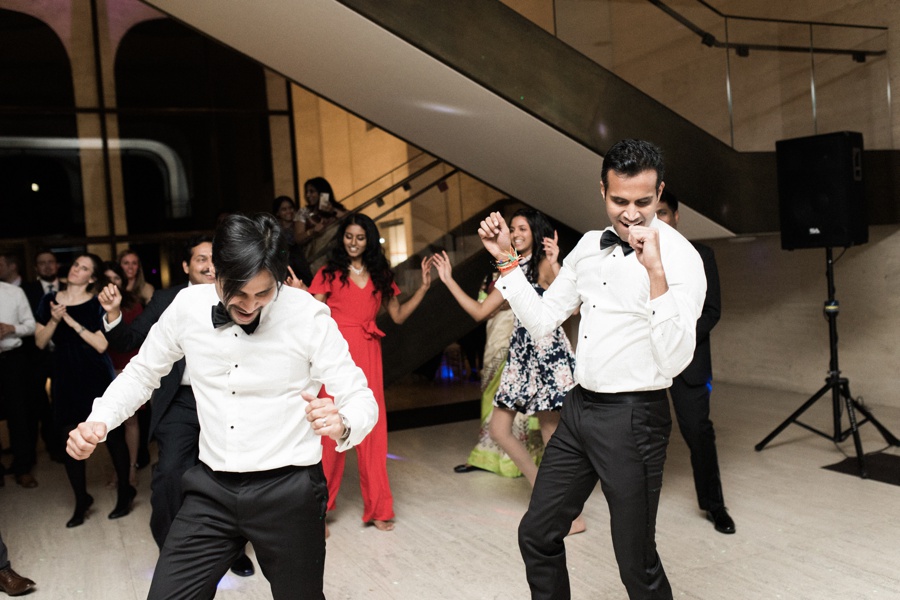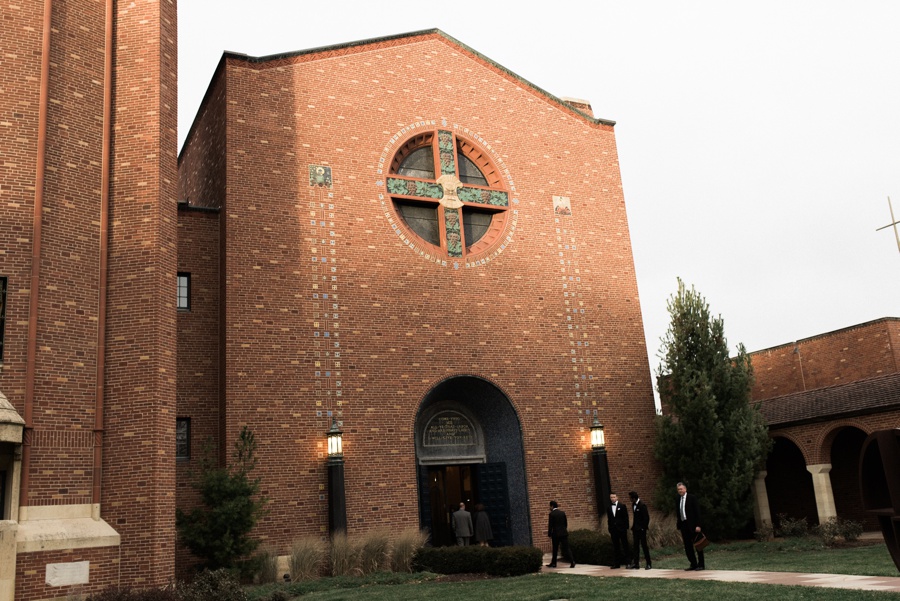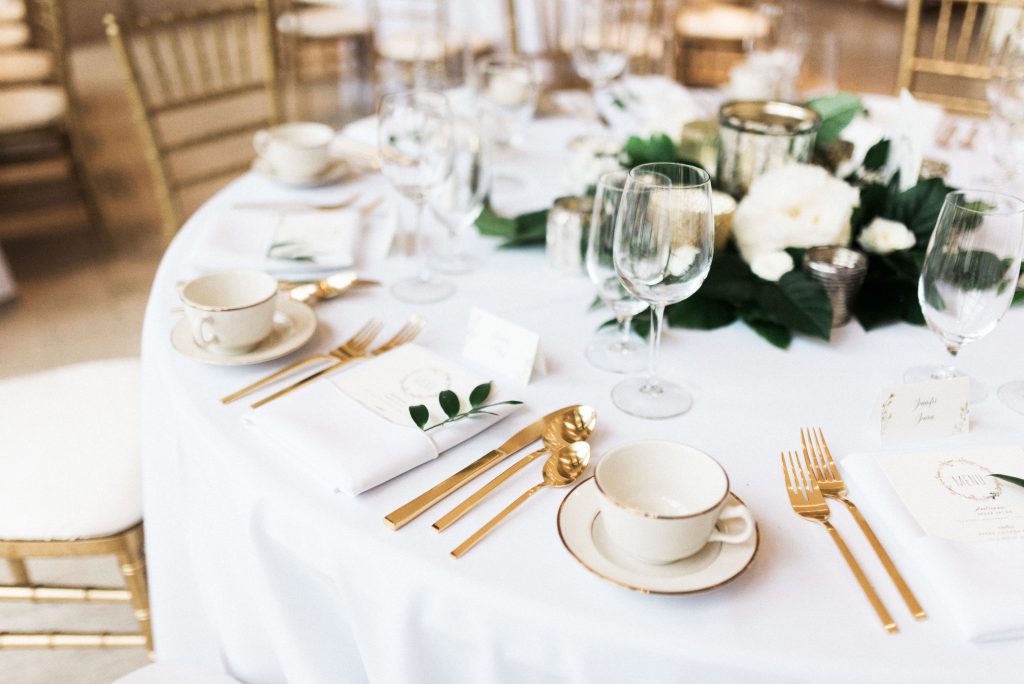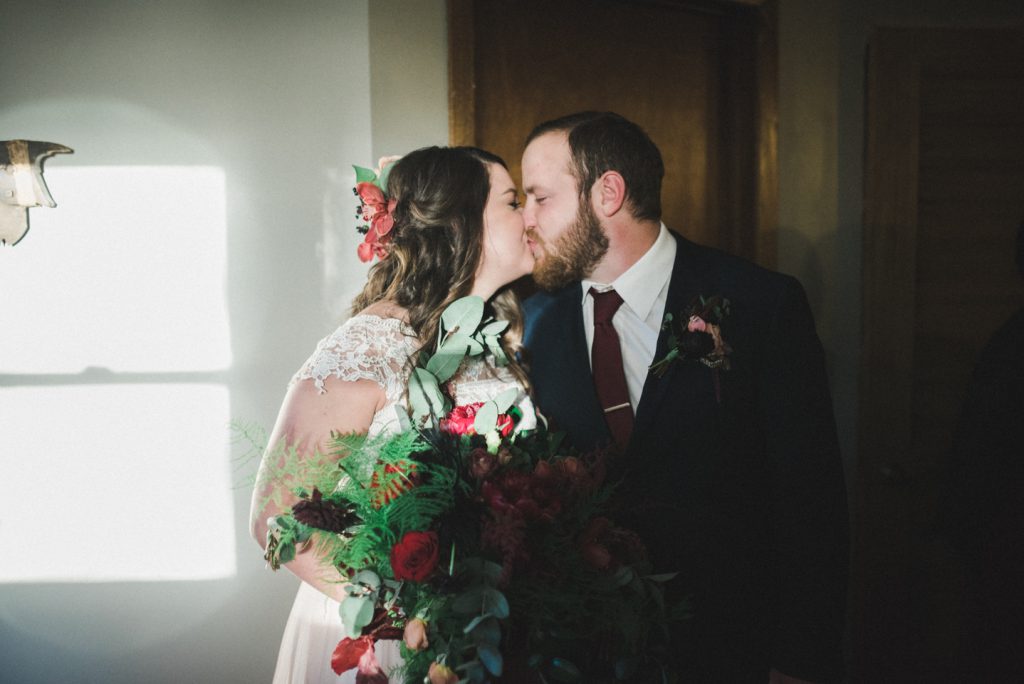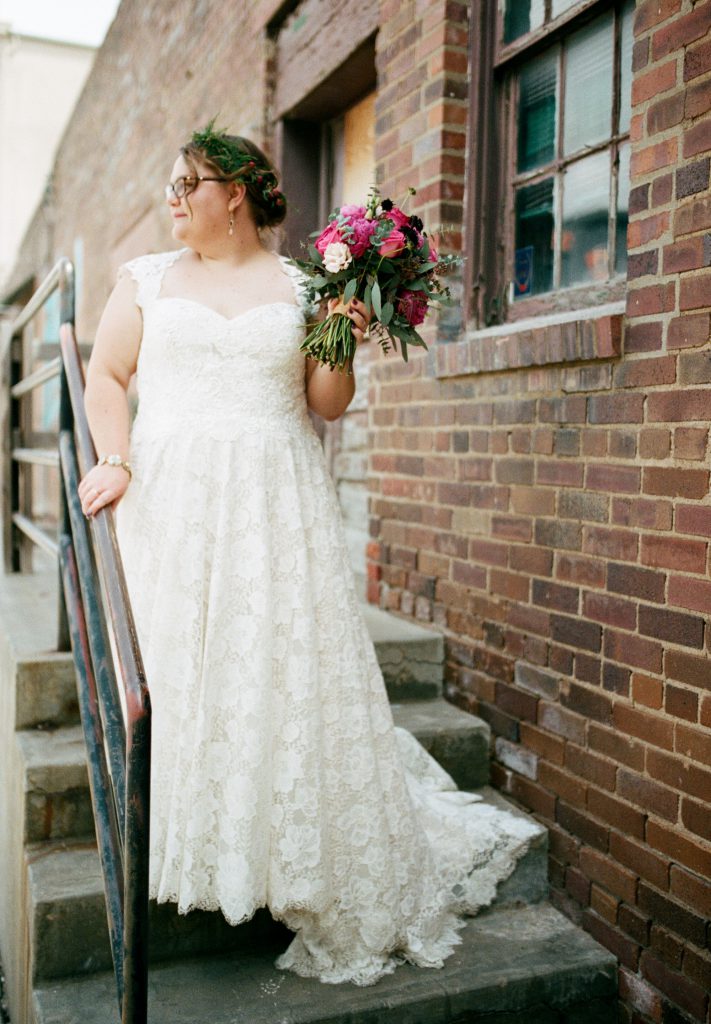 Need to find the right wedding vendor? Here are a few of my favs…
Makeup:
• Amanda Lee Artistry
• Reflect Makeup Artistry
• GretchEliz Artistry
Hair:
• Alison Lechtenberger
Gowns:
• Blush Bridal
• Ellynne
Menswear:
• Emsud's Clothiers
• Tip Top Tux
Videography:
• Suit & Tie Films
Decor Rental:
• Nostalgia Rentals
Flowers:
• I Bloom.
• Petals to Platinum
Planning:
• Indigo Wedding & Events