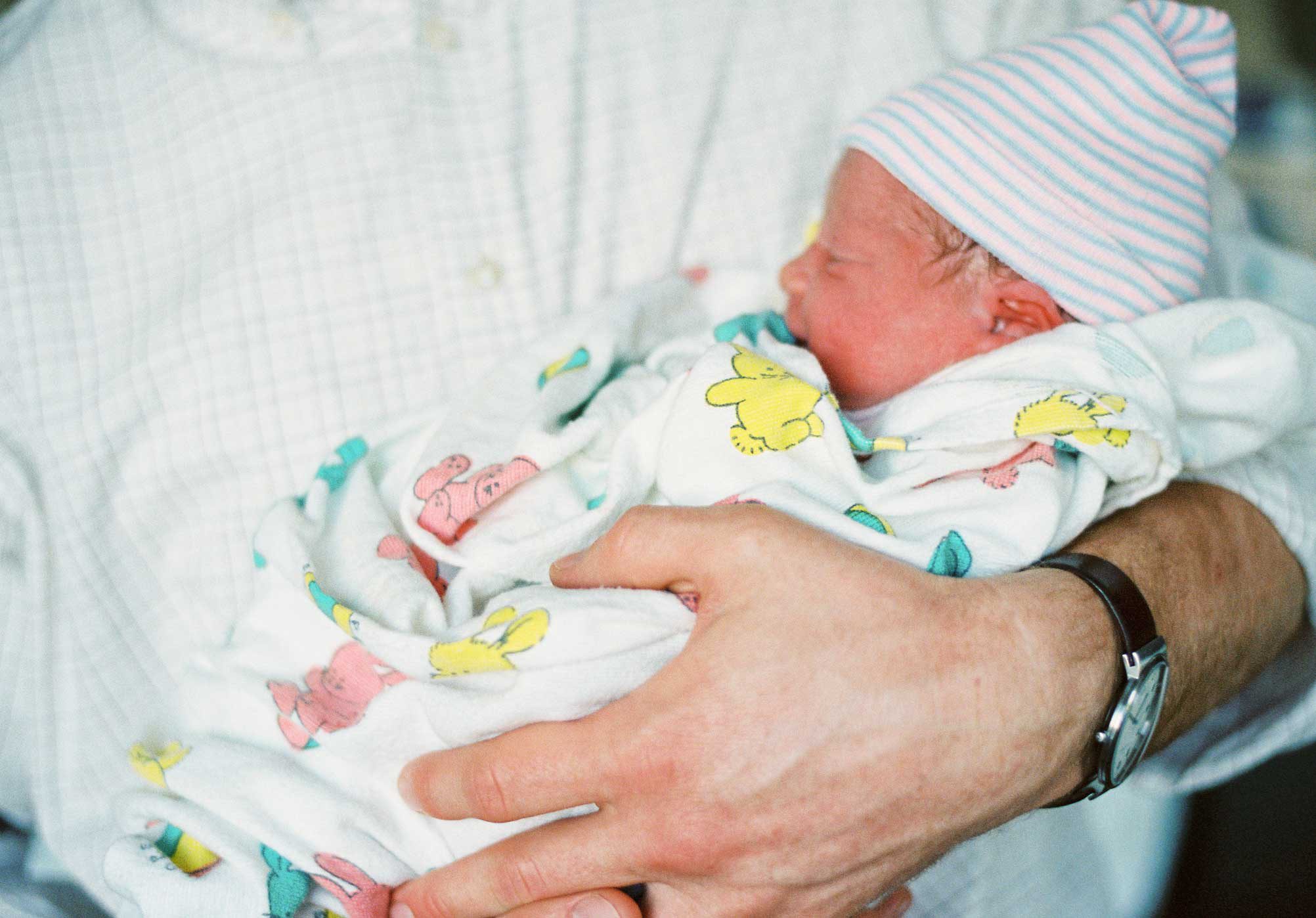 Why book a birth session?
Having a professional birth photographer means capturing the birth of your child in a beautiful, real, AND tasteful way – nothing too National Geographic! It's the first cry; the first time those tiny fingers wrap around yours; it's the tears, the laughter, and the love…
It's you and your partner, 100% focused on bringing a new life into the world, while I capture all the details. Sessions are $875, with a highlight video add-on option available. Contact me, if you want to learn more – I only take on a few births a year.